← Back to all posts.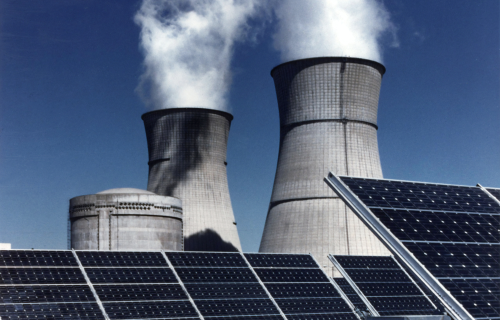 Genasun Class 1 Division 2 Charge Controllers
For individuals looking to install efficient, reliable, and robust off-grid solar in hazardous locations, Genasun creates top of the line MPPT Class 1 Division 2 (C1D2) solar controllers suited for hazardous environments where flammable gas, vapors, and liquids may be present. Because of our patented technology and world-class customer service, Genasun controllers ensure optimum solar charging for any battery without worry.
What is C1D2?
Class 1 Division 2 (C1D2) is a category within the UL and C-UL Hazardous Areas Certifications for North America classification system that defines which technologies are suitable for various hazardous locations depending on the dangers present and in what conditions.
Classes identify the hazard material type. Class 1 (C1) includes flammable gases, flammable liquid-produced vapors, and combustible liquid-produced vapors.
Divisions describe how these hazards are present. Division 2 (D2) includes ignitable concentrations of flammable gases, flammable liquid-produced vapors, or combustible liquid-produced vapors are not likely to exist under normal operating conditions.
Paired together, C1D2 represents conditions where hazardous gasses and vapors are present in a controlled system under normal circumstances.
Genasun Features
1) Safety
Genasun C1D2 MPPT controllers are designed for safety and performance with ETL certified safety and hazardous locations for the US and Canada. Our C1D2 T3 certification is guaranteed for temperatures up to 200°C.

2) Capable and Adaptable
Genasuns are the only MPPT controllers on the market that service up to 10 A and 140W solar applications in an operating temp range of -40° to 85°C. For larger PV systems, you can install multiple Genasun controllers to charge the same battery bank. Our team can help you create a solution that is tailored to your needs.
Contact us for a quote or to find out about how Genasun C1D2 controllers will fit your needs.
Genasun Products C1D2 Certified
The C1D2 certified GV-4/GV-5/GV-5-MOD will be available soon.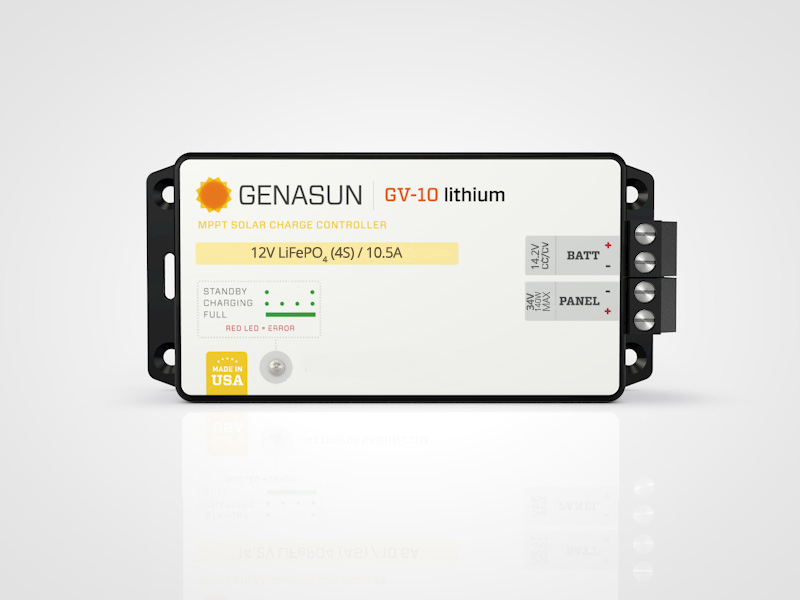 GV-10
Effective ultra-high-speed MPPT to reduce your system cost per Watt.
C1D2 certified
98.3% peak efficiency
Up to 140W
Tiny self-consumption (0.12mA)
GVB-8 (Boost)
These controllers boost lower-voltage solar panels up to charge higher voltage lithium batteries up to 48V nominal
99% Peak Efficiency
Continuous MPPT
Advanced electronic protections
5-Year Warranty
Lithium and lead-acid compatible