← Back to all posts.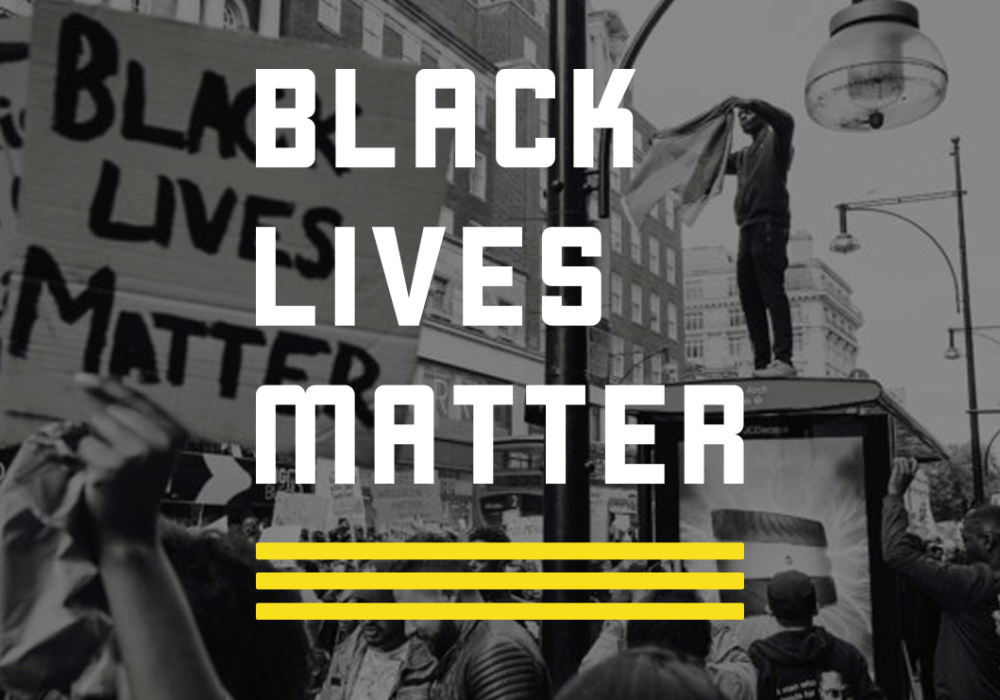 Sunforge Supports Black Lives Matter
Black Lives Matter. Like millions of others around the United States and the world, we were galvanized by the murder of George Floyd and believe silence is not an acceptable position on the issue of racial justice in the United States.
As a business focused on clean energy and renewable resources, we see it as important to highlight that the systemic racism against Blacks that is so visible in the context of police brutality also extends to the disparate impact of environmental burden in the United States.
Black people are more likely to live with high levels of air pollution. Black people are more likely to be exposed to lead. Black people are more likely to have industrial and governmental entities encroach upon their community and strip it of clean water, breathable air, and walkability. The impact of natural disasters and the destruction of our environment is not borne equally across our society. This status quo is not tenable.
The pursuit of environmental justice is not only a business interest, but also a moral responsibility. Environmental justice means a healthier world for everyone. And implicit in the pursuit of environmental justice is the pursuit racial justice.
Over the past weeks, our small team has engaged in both formal meetings and organic conversations about the BLM protests and the larger history of racial justice in America. We are choosing to prioritize conversations like these because our lives inside and outside of work are not different lives. The issues that impact our personal lives are often carried over to our professional roles. Ignoring these issues at work will not help to change the status quo.
And changing the status quo requires action, not just talk. In this spirit, it is clear that the most important step we can take as a business is to examine and improve our own policies and corporate behavior.
First, like many businesses, we can improve our efforts toward building a more diverse team. As a small, bootstrapped company, we hire only rarely and seek candidates the way most companies do: by advertising on job boards and social media. Going forward, we will make our hiring practices fairer by:
Increasing our exposure to a broader swath of potential candidates through active engagement with professional groups and organizations that represent BIPOC communities (if you are part of a group like this, please reach out!)
Mitigating the effects of implicit bias by utilizing a system for blind resume review
And finally, pricing the job and not the person when it comes to hiring and setting wages.
Second, we can empower our people to be active members in our democracy. As we have done in the past, Sunforge will continue to encourage our employees to vote in all elections and to serve on juries when called without being required to spend PTO to do so. No one should have to fear losing their job or vacation because they want to participate in our political and civic processes. Beginning next year, we will recognize Juneteenth as a paid company holiday and encourage our employees to learn about the history surrounding emancipation in the United States.
Third, we can hold ourselves accountable to our above goals by being open about our progress and challenges as we move forward.
We
welcome any feedback
about how we can better support the BLM movement and meet the standards we have described above.